All exercise and movement is good for you. Sometimes getting the "dosage" right in terms of amount and resistance  can be a challenge. At Swords physiotherapy we can help get you moving again and back to your favourite sport or activity. 
Some forms of exercise such as PIlates and Tai Chi are particularly good for core strengthening but it is important that our patients find a  form of exercise or sport that they enjoy too. 
We have just invested in exercise software that enables us to send out patients videos of their exercise prescription. Patients can easily follow these videos from their smartphone or  computer and inform us how they are progressing . We can track their progress and pain levels through the program which is extremely helpful to both the physiotherapist and the patient. 
This video explains how exercise is important for so many aspects of your wellbeing. Just 30 minutes a day can keep you healthy.
Aerobic exercise
At swords physiotherapy we would recommend that aerobic exercise [ sweaty exercise that gets the heart pumping harder] be part of your weekly fitness plan.  As well as keeping your heart and lung health it is an excellent way of managing stress as the endorphins released have a calming effect on a stressed brain.  It can help manage mild to moderate depression.  We also use specific forms of aerobic exercise for pain management.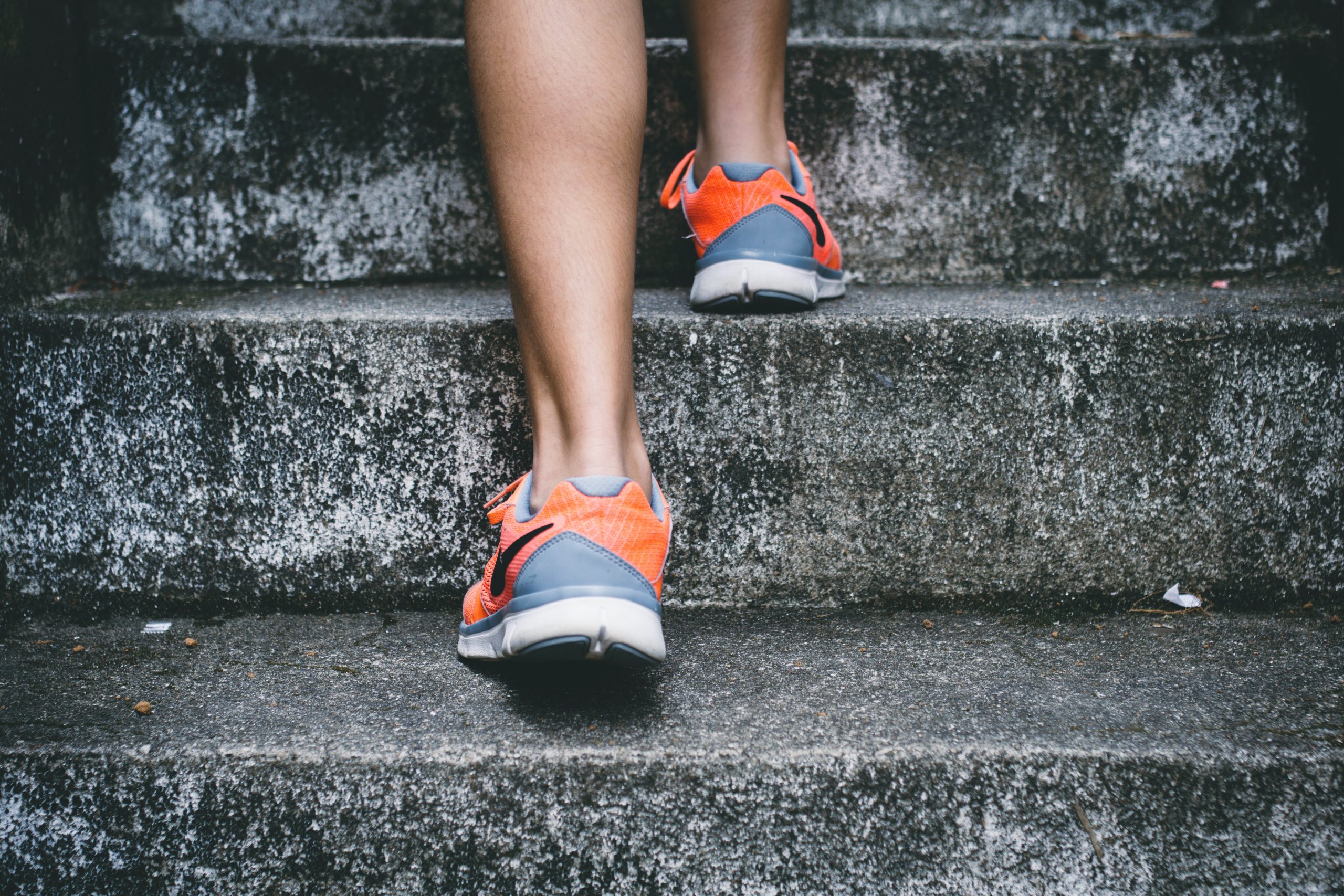 Stretching Exercises
If joints or muscles are tight and stiff we would often prescribe flexibility exercises to loosen things out. These can be performed several times a day and should be comfortable to do. At swords physiotherapy we always give either written or video instruction on exactly how to do the required movements.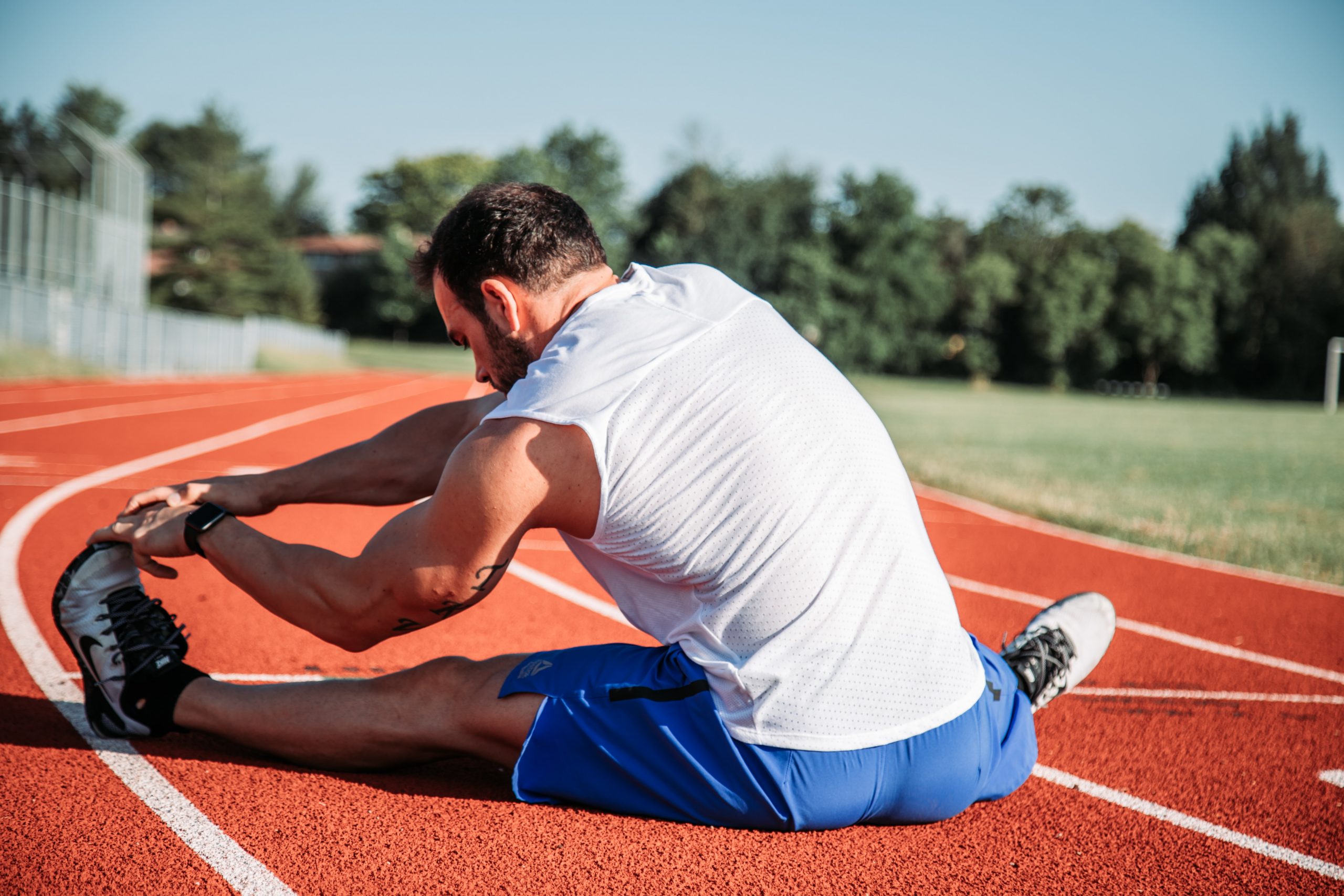 Strengthening Exercises
In almost all our  patients we can detect weakness in certain muscle groups. Either the muscle that has been strained/injured  or in many cases nearby muscles that have become deconditioned placing stress on the injured muscle.  Your physiotherapist at Swords physiotherapy will prescribe appropriate exercises and adjust the degree of difficulty as your muscles improve . Our exercise software has a fantastic range of varied exercises that we can e mail to our patients to work on at home
Pilates
Pilates is a form of exercise that really helps strenghten the core muscles. As part of rehab we train our patients how to engage /activate these muscles. On discharge from physiotherapy this is an excellent form of exercise to consider . It will build up those core muscles that we use so little in 21st century living.  We recommend the following physiotherapist led classes;
Julianne Behan M.I.S.C.P.  for reformer pilates at  The Pilates club Swords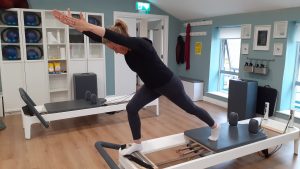 Suzanne Morris M.I.S.C.P. for matwork pilates in Swords and Malahide. www painfreepilates.ie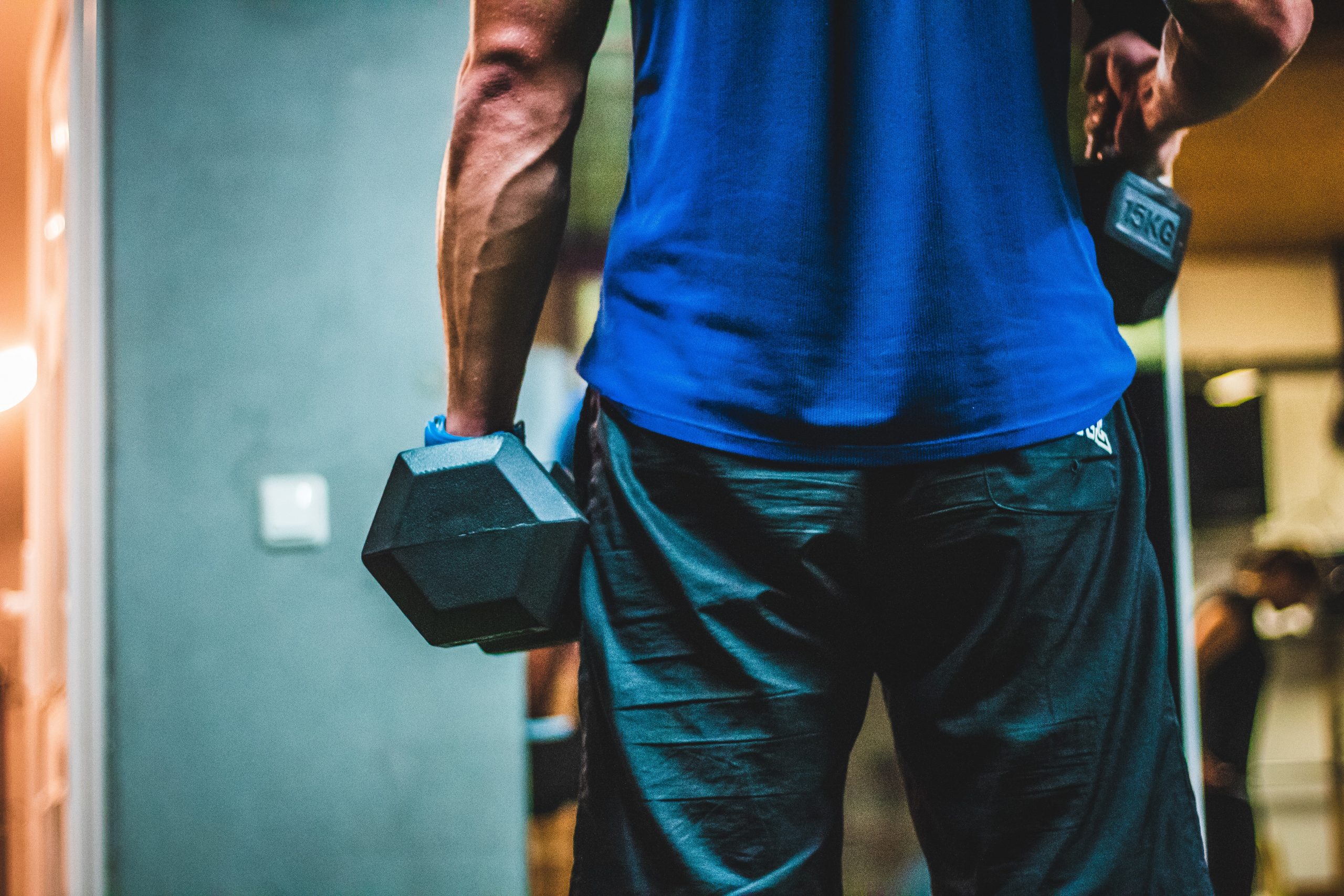 FIND US
16 Chapel Lane, Swords
Co. Dublin, K67 X2T8

Book An Appointment Today
Our experienced chartered physiotherapists look forward to putting you on the path to recovery
CONTACT US
BOOK ONLINE NOW