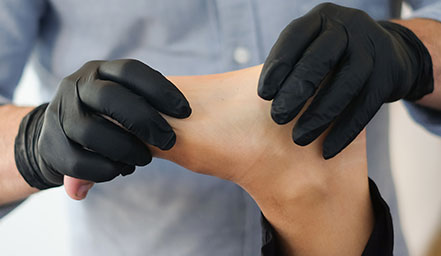 €80 for Initial Consultation 45 mins [ assessment and treatment ]
€65 per half-hour follow on physiotherapy.
Home visits from €100, depending on location
Discounts available for medical card patients and students. €55 for medical card patients and €55 for students. [Initial assessment €80]
€320 custom made bio-mechanical foot orthoses [Orthotics]
We  have a strict cancellation policy and will charge for late cancellations [less than 24 hours notice]
BOOK APPOINTMENT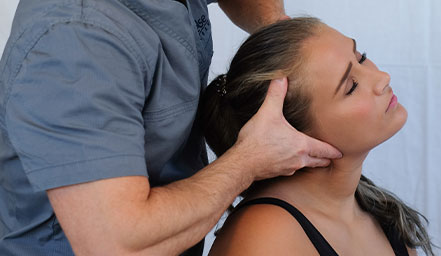 The new spinal rehab program "Back Up" launched by Irish Life in 2012 is available at Swords Physio. This is available to all Irish Life healthcare customers that meet the inclusion criteria. If you have back or neck pain and are an Irish Life customer call them on 1890 928 998 and ask if you are eligible for the "Back Up" plan. They will ask you questions over the phone about your back pain and determine if physiotherapy is indicated. The aim of this program is to get you "back up" to your usual activities as soon as possible. It is an active program aimed at decreasing pain, restoring movement and increasing strength in as short a time as possible. Home exercises will be prescribed. The great advantage of it for patients is that Irish Life will pay the physiotherapist directly for all treatments- except the first which costs €50. This can save the patient a lot of money and facilitates early physiotherapy.
BOOK APPOINTMENT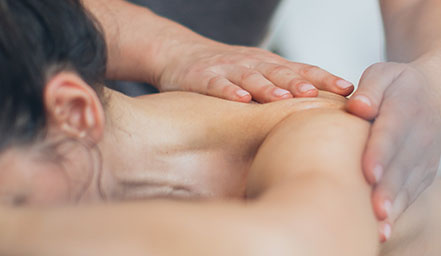 Ways to get costs reduced
Most health insurers, including VHI, Aviva Health, Laya healthcare and Garda Medical provide some cover for chartered physiotherapy. The amount of reimbursement depends on type of Plan held by patient.
Physiotherapy receipts can be submitted on the Med 1 form to get a tax rebate.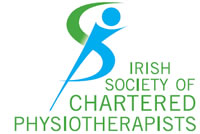 DOWNLOAD MED 1 FORM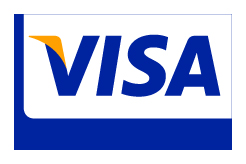 Cash and personal cheques are accepted forms of payment. We also have facility to accept credit or debit cards.
Lifestyle Management
The aim will be to get the patient self managing their condition as soon as possible. The home exercise regime is a very important part of treatment and will be reviewed on each physiotherapy session. To prevent the neck pain recurring the patient will need to maintain good postural habits.
In cases of chronic pain the physiotherapist will liaise closely with the patients G.P. or consultant to ensure optimum care. In this group of patients lifestyle management will be discussed and advise on general fitness will be given. Correct home and work place ergonomics will be advised.
I.S.C.P. Information Leaflets:
NECK PAIN INFORMATION LEAFLET
COMPUTER USE IN THE HOME
FIND US
16 Chapel Lane, Swords
Co. Dublin, K67 X2T8

Book An Appointment Today
Our experienced chartered physiotherapists look forward to putting you on the path to recovery
CONTACT US
BOOK ONLINE NOW